Dream your Adventure into Being
If you are seeking a departure from the norm, we have the expertise to fulfill your craving for alternative travel. Aurora Adventures is honored to collaborate with leaders, teachers, heads of family to design and host completely customized authentic tours that connect you to the local people, culture, language, cuisine, natural habitats, wildlife and/or festivities in exquisite destinations.
Lead a Tour
Take your talents and gifts abroad and offer your fans a custom made unforgettable experience to authentic destinations.
You have the vision! We make it happen!
Lead Your adventure
Customize a Tour
Take your tribe on an intimate, authentic, customized experience abroad with Aurora Adventures.
You have the dream! We take care of the logistics!
Customize Your Adventure
Custom Tours
Authentic Experience
Dreams fulfilled
They had a vision. We made it happen.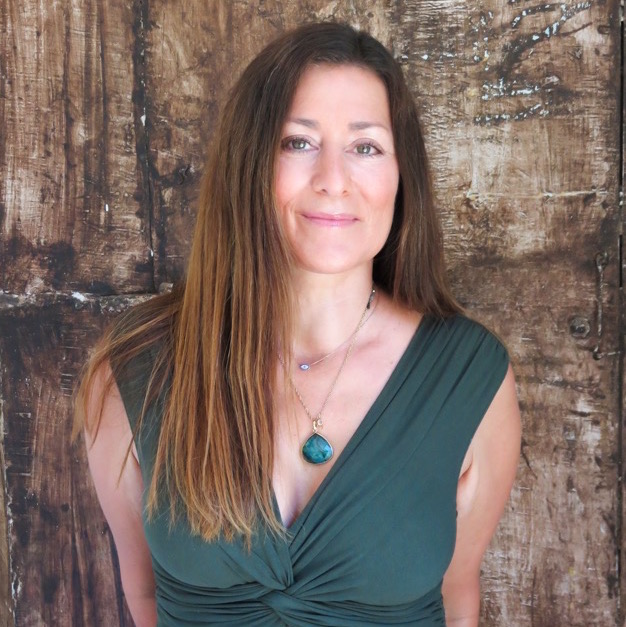 Meet Jaclyn Gelb,
She had a dream to go to Central Baja with her clients and connect with the majestic whales and lead rituals at cave paintings. Next March, Jaclyn, a Modern Day Priestess, will be leading Shamanic Rituals on The Sacred Baja Whale Tour. Check it out!
View Tour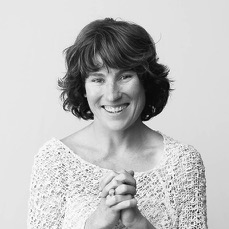 Meet Tawny Sterios,
She is a mother, yoga teacher,  doula and circle guide.  She wanted to fulfill her daughters  dream of learning more about the Sea Turtles of the Pacific. So  she combined her passions to co-create The Sea Turtle Yoga Adventure for Women, Mother & Daughter duos welcomed.  Join her this July!
View Tour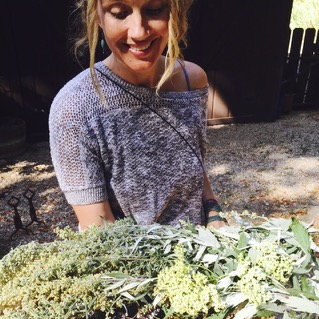 Meet Angela Bailey,
A nurturing yoga teacher and herbalist who had never really thought about offering her gifts abroad. After planting the seed in 2013, she committed to co creating and co-leading the Herbal Plan Medicine & Cultural Tour in 2015. Come join her in May 2018!
View Tour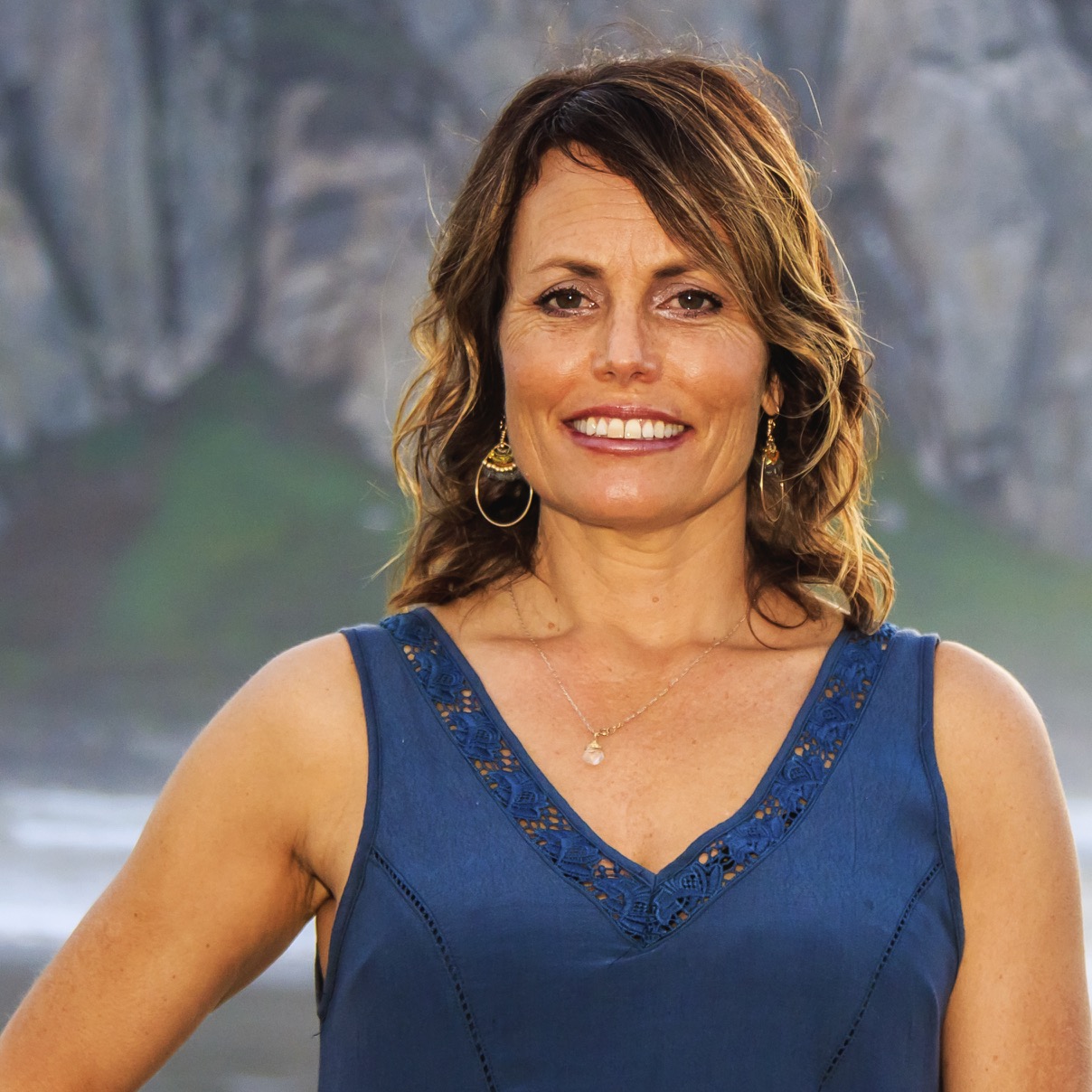 ---
Dawn Feuerberg
(AKA Aurora in Spanish)
Owner and founder of Aurora Adventures, LLC.
Dawn Feuerberg is a meditation guide, a Spanish professor of 27 years,  and the owner of Aurora Adventures LLC.  She has been leading tours abroad since 1995 and she thoroughly enjoys sharing her access and connections to extraordinary places with others.
She says "Traveling for me is all about the connections. My ability to subtly bridge cross cultural connections between my travelers and the locals abroad is what sets me apart. At a very young age I began to travel on my own seeking out and connecting with the aboriginal, the indigenous and the authentic local life abroad. Often times finding myself being the only non-native in the region. My longstanding relationships abroad give my clients access into an enriching, in depth local experience. "
She  values the genuine art of discovery travel for all ages. She creates flexible itineraries within her tours that provide individuals the opportunity to make new discoveries. This tone of flexibility and openness in her approach to travel is equally matched with her attention to detail, her ability to multi-task and basically get the job done in a coherent, safe, comfortable and if desired, luxurious manner.
"Meet Dawn Feuerberg, and you soon get the feeling you've been surrounded in a sort of ethereal aura,… It's kind of a buzz, and the kind of sensation that comes from being in the presence of an intuitive soul who has absorbed a great deal of wisdom while exploring much of the world, returning each time just a little better for the journey."
-Hal Myers, Founder of Modern Fiber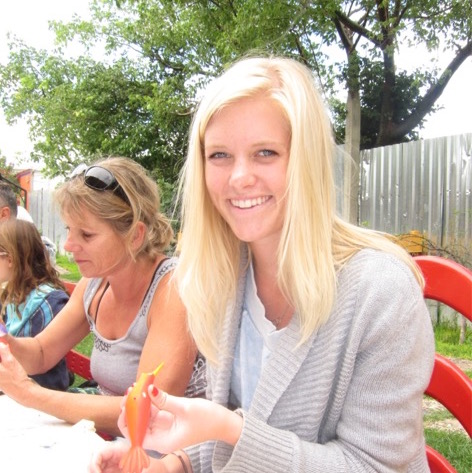 As a first time traveller with a lifelong travel bug, I can honestly say that coming to Oaxaca with Aurora Adventures has been one of the funnest, most meaningful experiences of my life. I would recommend this trip to anybody."
Jessica Briggs, 2012 Spanish Language & Cultural Tour Participant
---
This was more than a trip... where you see the sights and experience great food, meet great people… it was so much more than that... I brought home a renewed gratitude for all I have and all I have to offer... a beautiful journey!
Michelle Cobbs, Morro Bay, California, 2015 Sacred Roots Yoga & Cultural Tour Participant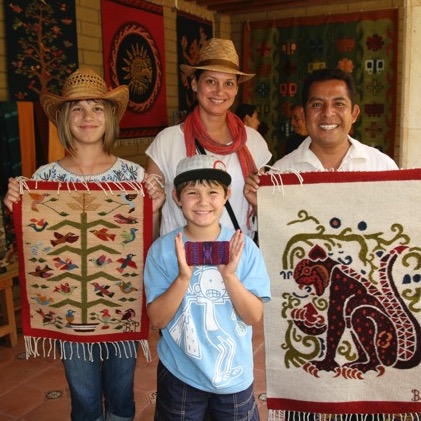 My Family and I had such a wonderful experience in Oaxaca… I especially liked how Dawn knows places and people off the beaten path and the excursions reflected this knowledge. My kids are already asking when we will be back again.
Lisa Sweatt, Los Osos, California, 2013 Spanish Language & Cultural Tour Participant
Read More Testimonials