Start dreaming your adventure abroad.
You create the vision, we have the expertise to make it happen
Take your talents and gifts abroad and offer your fans a custom made unforgettable experience to authentic destinations.
You have the dream! We take care of the logistics!
You Chose:
Connector.

Duration

Recommended 5-14 days

Connector.

Location

Mexico, Central America, India, Africa, Anywhere…

Connector.

Focus

Yoga, Arts, Culture, Nature, Ecological Awareness, Meditation

Connector.

Pace

Fast, slow, many stops, or few, it's up to you.

Connector.

Accomodations

Luxury, Local Flare, Boutique Style, Retreat Center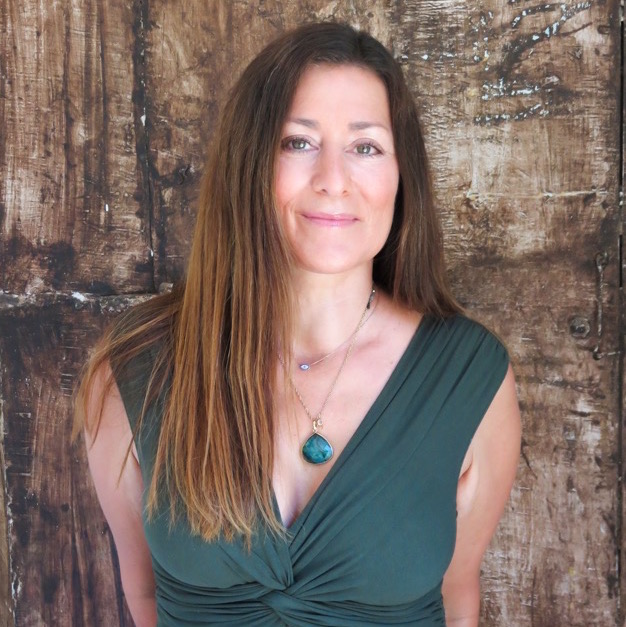 Meet Jaclyn Gelb,
She had a dream to go to Central Baja with her clients and work with Sacred Whale Medicine, lead rituals at cave paintings and connect with the natural beauty of the region. I was honored to make this vision come to life. Next March, Jaclyn, a Modern Day Priestess, will be leading Shamanic Rituals on The Sacred Baja Whale Tour. Check it out!
View Tour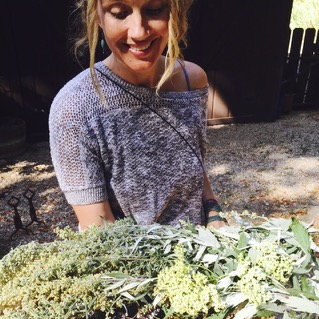 Meet Angela Bailey,
A nurturing yoga teacher and herbalist who had never really thought about offering her gifts abroad. I After planting the seed in 2013, she took a leap of faith and committed to co creating and co-leading the Medicinal Plant & Cultural Tour in 2015. Come join her in 2018!
View Tour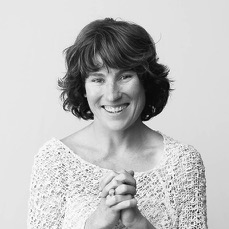 Meet Tawny Sterios,
She is a mother, yoga teacher,  doula, circle guide and nature enthusiast.  She wanted to fulfill her daughters  dream of learning more about the Sea Turtles of the Pacific. So She she combined her her passions to co-create with Aurora Adventures, The Sea Turtle Yoga Adventure for Mothers & Daughters.
View Tour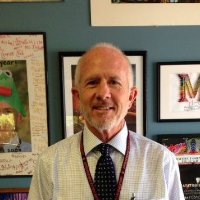 Meet Rick Mayfield
An innovative & compassionate Principal of a Spanish immersion bilingual elementary school in San Luis Obispo California. We created the Family Friendly Spanish & Cultural tour in Oaxaca, Mexico. We offered this unique experience for 7 consecutive years. If you are interested in joining us next June, it is now available to everyone in the community; individuals, college students, families, etc.
View Tour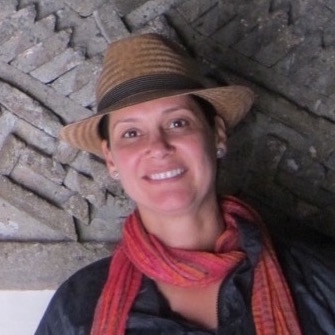 Meet Lisa Sweatt,
Psychology Professor at Cal Poly San Luis Obispo
Lisa had a secret yearning to learn more about sea turtles and their natural habitat. In 2010, she bravely took the lead and became the Cal Poly teacher representative on the Sea Turtle Rescue and Eco-cooperative Tour that we custom designed with the National Mexican Turtle Research Center for the Cal Poly Marine Biology Department.
View Tour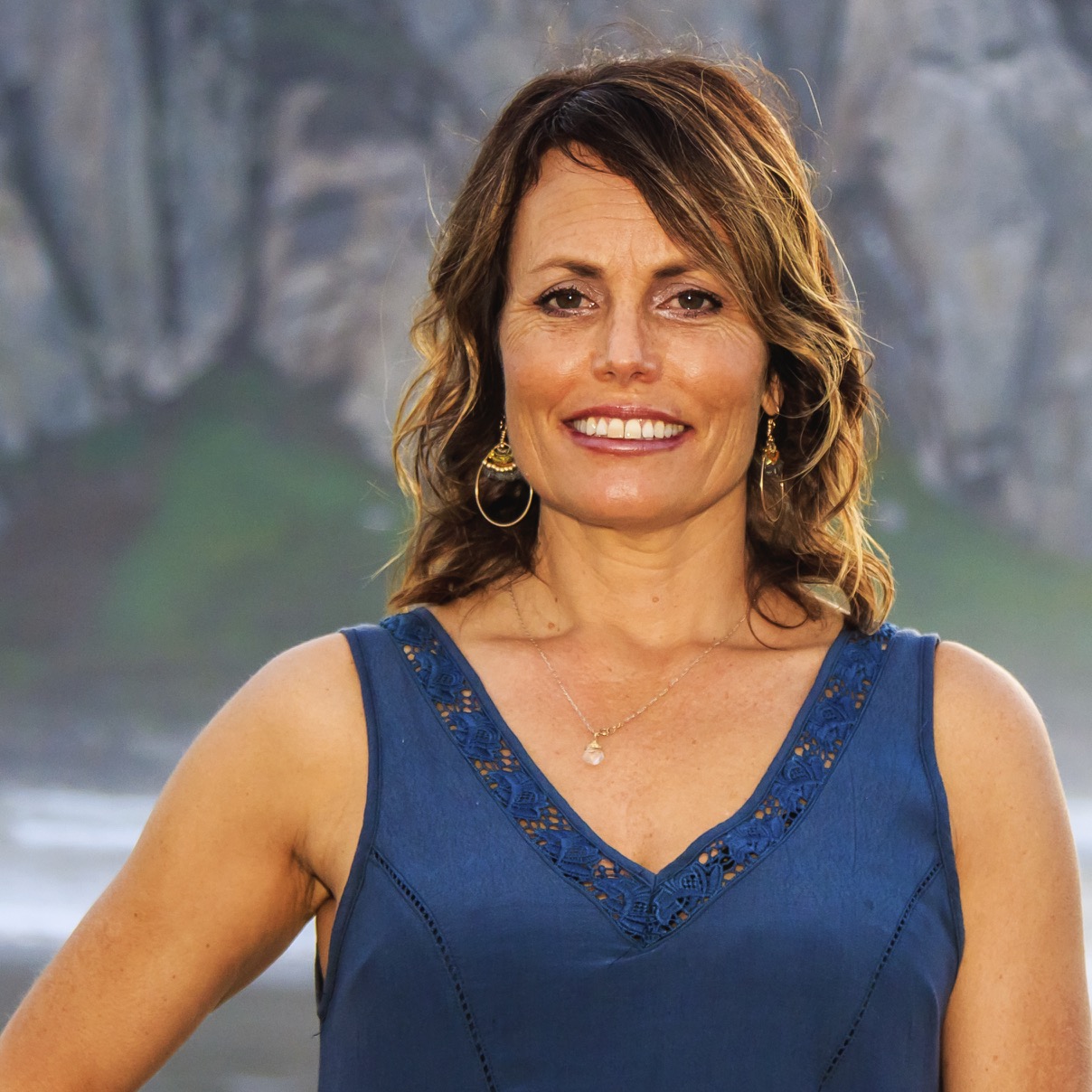 Dawn Feuerberg
(AKA Aurora in Spanish)
Owner and founder of Aurora Adventures, LLC.
Traveling for me is all about the connections. My ability to subtly bridge cross cultural connections between my travelers and the locals abroad is what sets me apart. At a very young age I began to travel on my own seeking out and connecting with the aboriginal, the indigenous and the authentic local life abroad. Often times finding myself being the only non-native in the region. My longstanding relationships abroad give my clients access into an enriching, in depth local experience. I am both well connected and extremely enthusiastic about sharing my access with others.
I value the genuine art of discovery travel for all ages. I create flexible itineraries within my tours that provide individuals the opportunity to make new discoveries. This tone of flexibility and openness in my approach to travel is equally matched with my attention to detail, my ability to multi-task and basically get the job done in a coherent, safe, comfortable and if desired, luxurious manner.