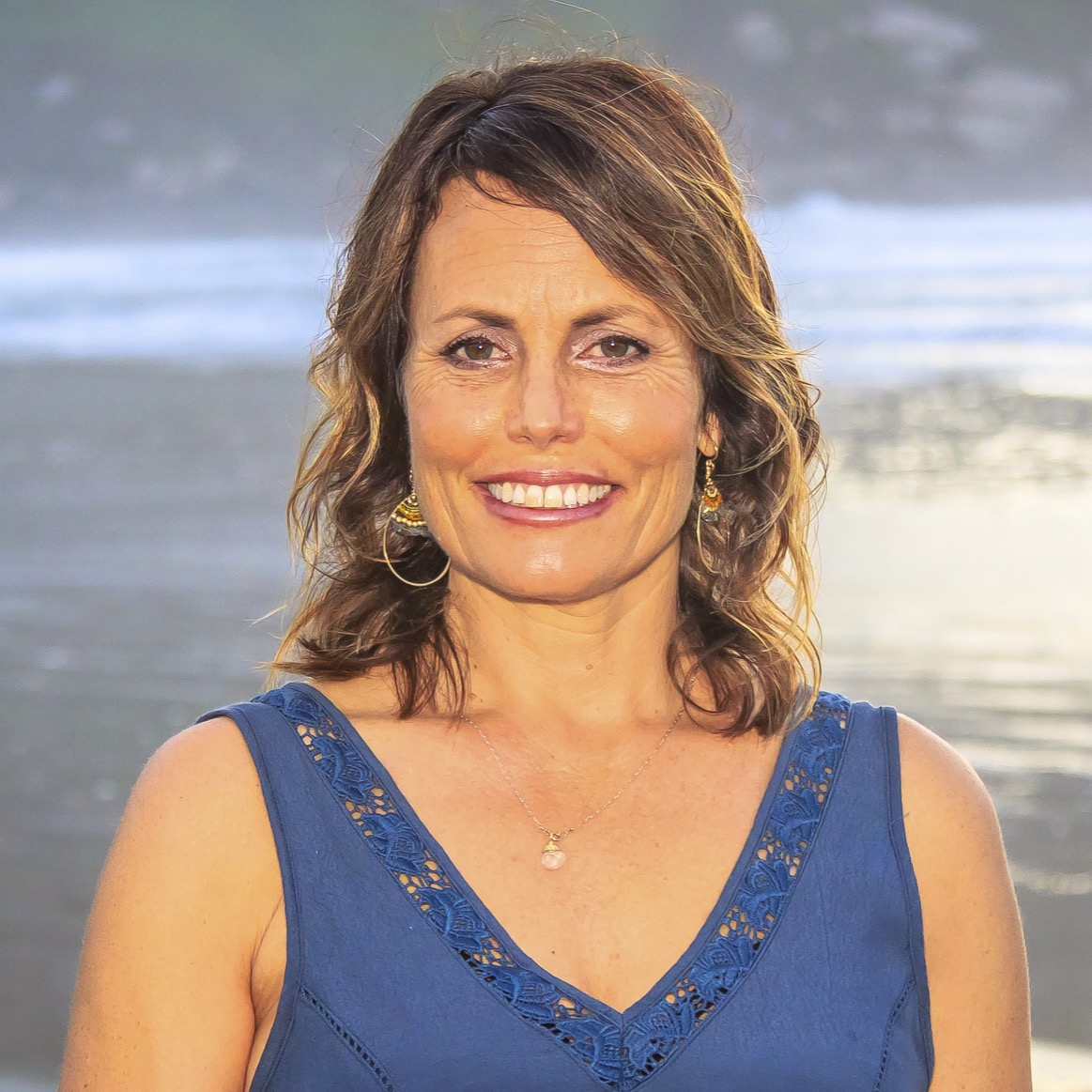 Dawn Feuerberg
Owner and founder of Aurora Adventures, LLC.

For me, traveling abroad is all about connecting to the soul of the region and its people. I have dedicated most of my life to offering alternative, independent and unconventional travel experiences because I am inspired when I observe travelers have those transformative moments of awe and wonderment. Those moments bridge cross-cultural differences, open the heart, and can ultimately create positive change for a better world. I am an intuitive soul who leads with wisdom, sensitivity, generosity, kindness, gratitude and authenticity.
At the age of 18 I began to travel independently seeking out and connecting with the truly genuine elements of different indigenous cultures and the local life abroad, often times finding myself being the only non-native in the region. This included countries that many would consider to be the wild frontier for a young woman: Honduras, Nicaragua, Mexico, Guatemala, Cuba, Indonesia, Thailand, Malaysia, Singapore, Hong Kong, Colombia, Peru, Mexico, Australia and New Zealand. I was seeking something more–something behind the scenes that could teach me more about how other people lived and even more about life.
It was this desire to see into the soul of another culture that led me to Costa Rica in 1988 as part of the University of California's prestigious Education Abroad Program. While I was there learning Spanish I attended the University of Costa Rica and trained with the Olympic track team. My athleticism served me well as I competed in several races and went on to win the 2nd Annual Coco Beach Triathlon. Eleven months later, I donned a knapsack and headed north from Costa Rica, circumnavigating the Contra-Sandinista War in Nicaragua in order to arrive and explore the Mayan pyramids and villages in Honduras and Guatemala. I authored my own version of Wild along a nomadic trail through the multicultural tapestry of Central America. It was a journey that would determine my direction in life.
When I returned to the USA, I completed my degree in Spanish Bilingualism with an emphasis in Teaching ESL from UC Irvine and then earned a Master's Degree in Latin American & Spanish Literature from UC Santa Barbara. I began teaching Spanish at 23 at UCSB and have taught at the college/ university level ever since- all the while devoting this new phase of my life to promoting the value of the Study Abroad Experience.
"Meet Dawn Feuerberg, and you soon get the feeling you've been surrounded in a sort of ethereal aura, like a lingering perfume containing one part enlightenment, three parts love, and about a dozen other qualities you can't exactly name but know by the words we normally use, like kindness, generosity, sensitivity… gratitude. It's kind of a buzz, and the kind of sensation that comes from being in the presence of an intuitive soul who has absorbed a great deal of wisdom while exploring much of the world, returning each time just a little better for the journey."Hal Myers, Founder of Modern Fiber
When I first arrived in Oaxaca, Mexico in 1991, I completely fell in love with the indigenous cultures and the spiritual energy of the region with its amazing food and legendary reputation for the traditional arts. I knew I found the place where I wanted to begin to bring my students abroad and offer them a fully immersive travel experience, with a customized approach to teaching Spanish that embodied the exploration of art, ceremony, natural soundings, and (especially) the culinary traditions that define and characterize the local community. In 1995, I led my first 5 week study abroad program with a young group of students. For me, it was more about sharing a cultural fluency, from which the language would naturally emerge.
By 1999, I became the director of Ventura College's Summer Study Abroad program in Cuernavaca, Mexico. And I spent 3 beautiful summers guiding college students through the rigors and cultural rewards of living abroad. In 2002 I started a family and became a dedicated mother of 2 beautiful daughters, and in 2009 I launched Viva Study Abroad providing access to family-friendly Spanish study and cultural tours for Pacheco Elementary, a bilingual school my daughters attended in San Luis Obispo. For the past 7 years, this multi-generation tour has been so rewarding and has allowed me to travel and live abroad with my daughters who are now bicultural and bilingual.
The popularity of my educational tours spread, which inspired an expansion of programming to include tours abroad that cater to small, intimate groups; yoga studios; art associations; university classes and leaders in the community. Today, I develop uniquely personalized tours that focus on wildlife, yoga, meditation, language, painting, the cultural arts, cuisine, eco volunteerism and more, and I am a member of the faculty at Cuesta Community College.
When I'm not teaching or putting together a customized tour, you'll find me beach combing with my daughters, surfing at daybreak, running on the beach with my dog, meditating or practicing yoga.