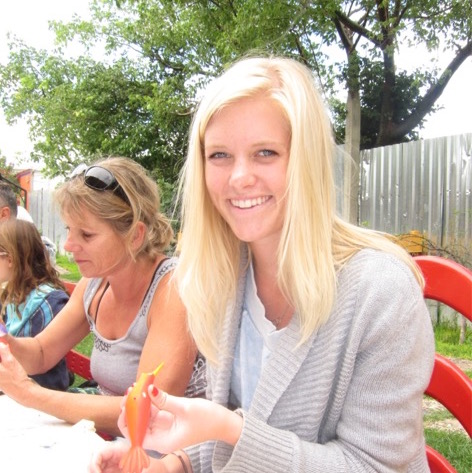 As a first time traveller with a lifelong travel bug, I can honestly say that coming to Oaxaca has been one of the funnest, most meaningful experiences of my life. I would recommend this trip to anybody."
Jessica Briggs, 2012 Spanish Language & Cultural Tour Participant
This was more than a trip... where you see the sights and experience great food, meet great people… it was so much more than that... I brought home a renewed gratitude for all I have and all I have to offer... a beautiful journey!
Michelle Cobbs, Morro Bay, California, 2015 Sacred Roots Yoga & Cultural Tour Participant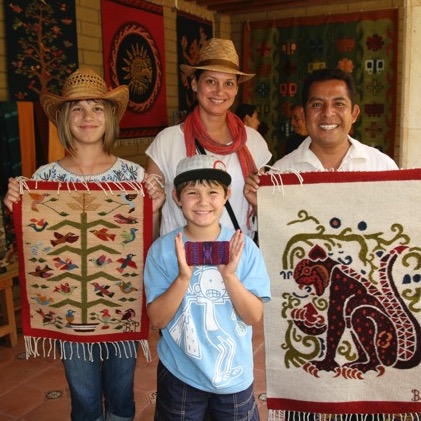 My Family and I had such a wonderful experience in Oaxaca… I especially liked how Dawn knows places and people off the beaten path and the excursions reflected this knowledge. My kids are already asking when we will be back again.
Lisa Sweatt, Los Osos, California, 2013 Spanish Language & Cultural Tour Participant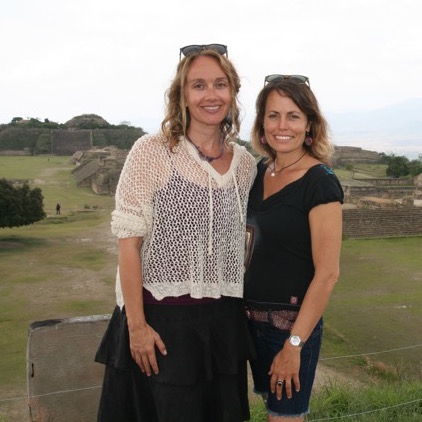 Saying Yes to traveling with Dawn to Oaxaca has been one of the best choices that I have made and will last me a lifetime. It was a beautiful blend of culture, art and ceremony. Dawn exposed us to the most amazing, warm hearted and loving people that whole heartedly welcomed us into their homes and took the time to share their artistry and passion. The kindness of the people, the beauty of the land and the opportunity to experience a culture that has kept its traditional ways was a life altering experience I will never forget. Can't wait to return with Dawn next year!
Angela Bailey, Los Osos, California, 2015 Sacred Roots Yoga & Cultural Tour Participant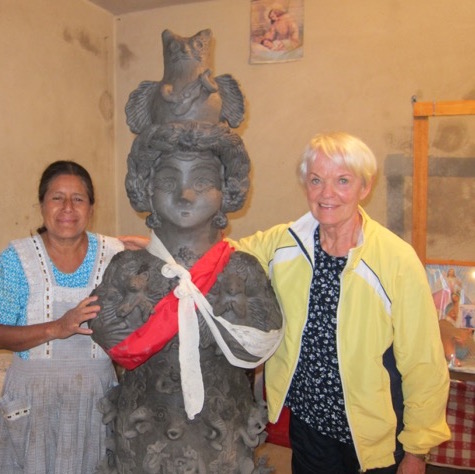 I was the senior woman (81 years Young) on this trip, and I signed up with some trepidation, but "not to worry." For me, the trip was invigorating and very memorable. We interacted with the indigenous people during all the activities planned by our guide and mentor, Dawn, who clearly had our best interests and our safety as her constant priority. We were totally immersed in dancing, singing, yoga sessions, eating and learning. I will not forget that I was treated with love, kindness, consideration, and respect during the entire trip by Dawn, fellow lady-travelers, villagers, my niece and various merchants. Gracias!
Edie Juck, Pismo Beach, California, 2015 Sacred Roots Yoga & Cultural Tour Participant
This was one of the best family vacations we have ever been on. We didn't know what to expect and it surpassed any travel experience that we have had thus far!... I highly recommend the Viva Tours Abroad programs. The excursions are were well organized. There was obvioulsy much effort and thought (by Dawn) to make the Oaxacan experience full! Muchas Gracias!
Joanne Levy, San Luis Obispo, California, 2012 Spanish Language & Cultural Tour Participant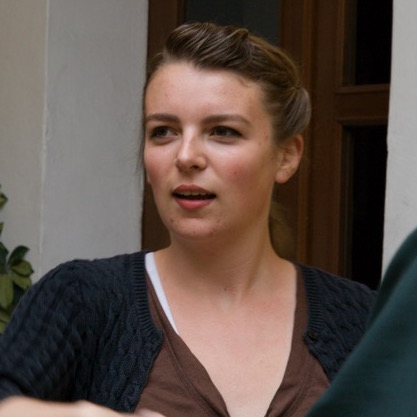 Great experience form my first time leaving the country. While very organized, there is also ample time to do what you want in fertile and cater to yourself. There is an abundance in history and culture in both the excursion and personal interactions. Also a very safe city. Going with a group also adds support, and provides opportunity for great friendships. You will learn a lot about the people, the city, the country and maybe even yourself! Very fun time!
Alexa Lindhal, San Luis Obispo, California, 2013 Spanish Language & Cultural Tour Participant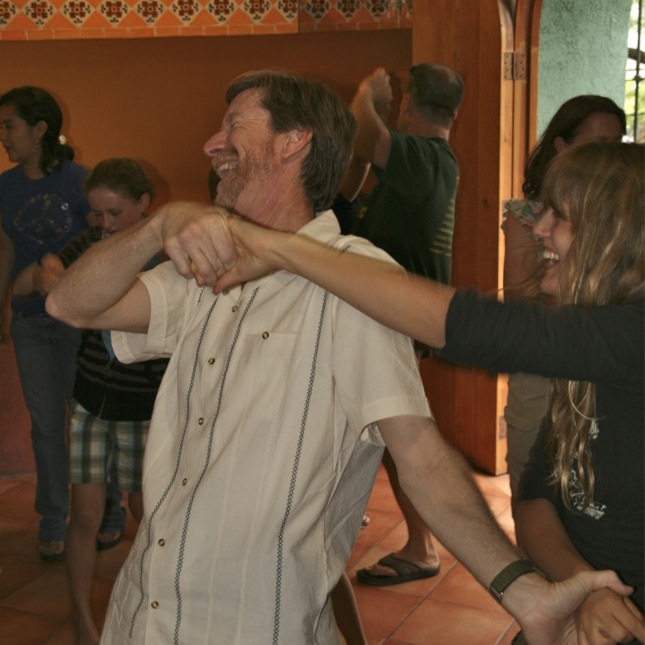 We absolutely loved it! It is more than a program, it is a cross cultural exchange that provided us great memories that will last our lifetimes. Our Spanish language skills advanced significantly.n But what we gained culturally in Oaxaca -- and the bond between us and our host family -- far outweighed the gain in our language skills. None of this would have been possible without our great guide, Dawn. She was simply marvelous, and shared with us her best experiences in Oaxaca. Her family became our family, too. We could honestly say that if we did the exact same trip all over again, we would enjoy it just as much.
Bill Morgan, San Luis Obispo, California, 2009 participant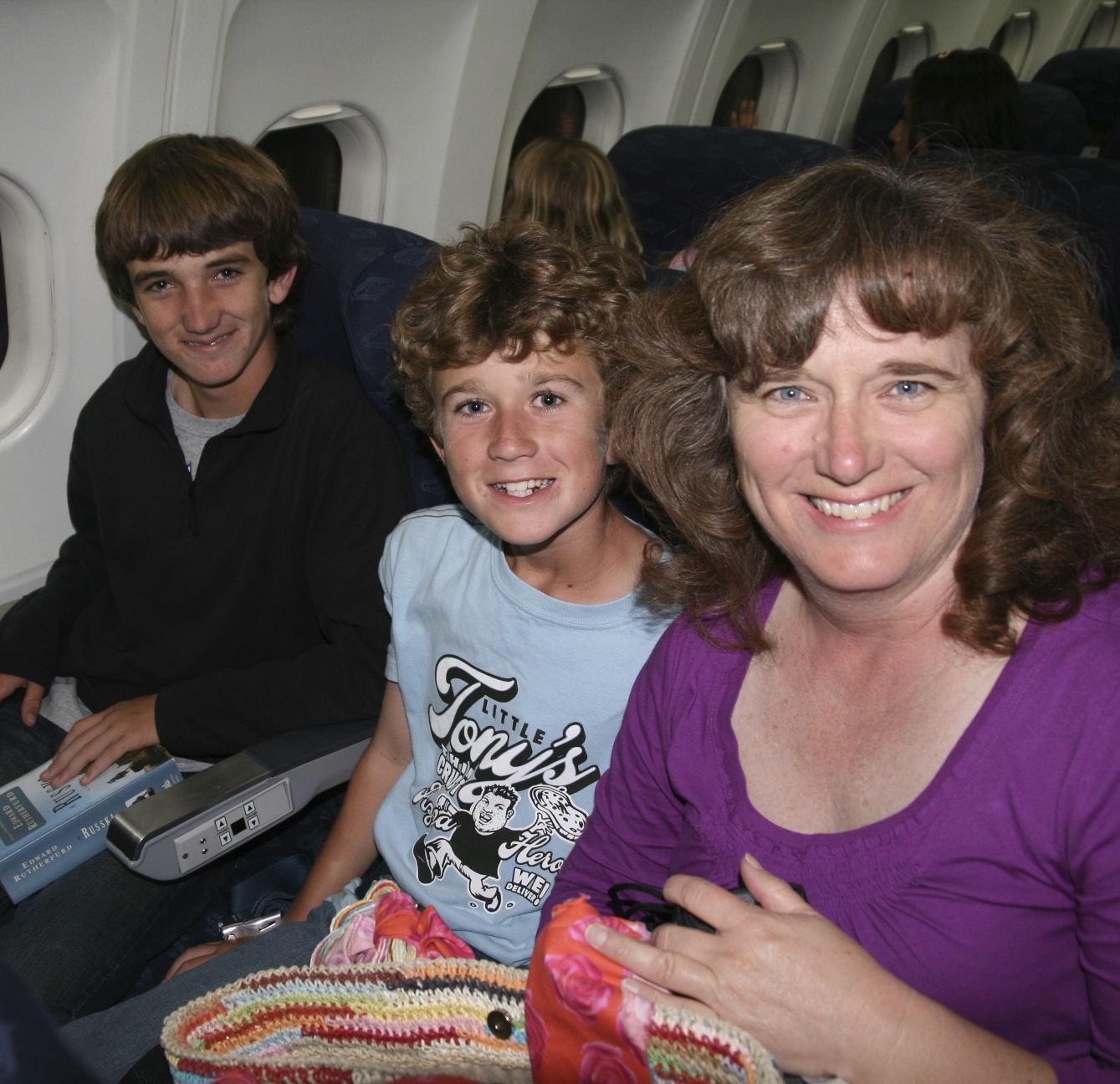 Without hesitation I would recommend the program to any families showing interest. Wonderful "total" experience. The City of Oaxaca is very safe and my children never felt uncomfortable. In fact, they may have felt a little too safe! I was VERY pleased to be living so close to the center of town. Doing so made all of our family's individual "outings" easy to organize/complete. Our favorite part of the trip were the different "cultural/regional" trips. The folkart available for viewing and purchase is amazing. Wish I had purchased more and thoroughly enjoy looking at everything we did bring home! Dawn put so much of (her)self into the trip. It was obvious to all how much (she) thoroughly enjoys Oaxaca and how important it is to (her) to share "it" with everyone.
Carol Littlefield Halfman, San Luis Obispo, California, 2009 Participant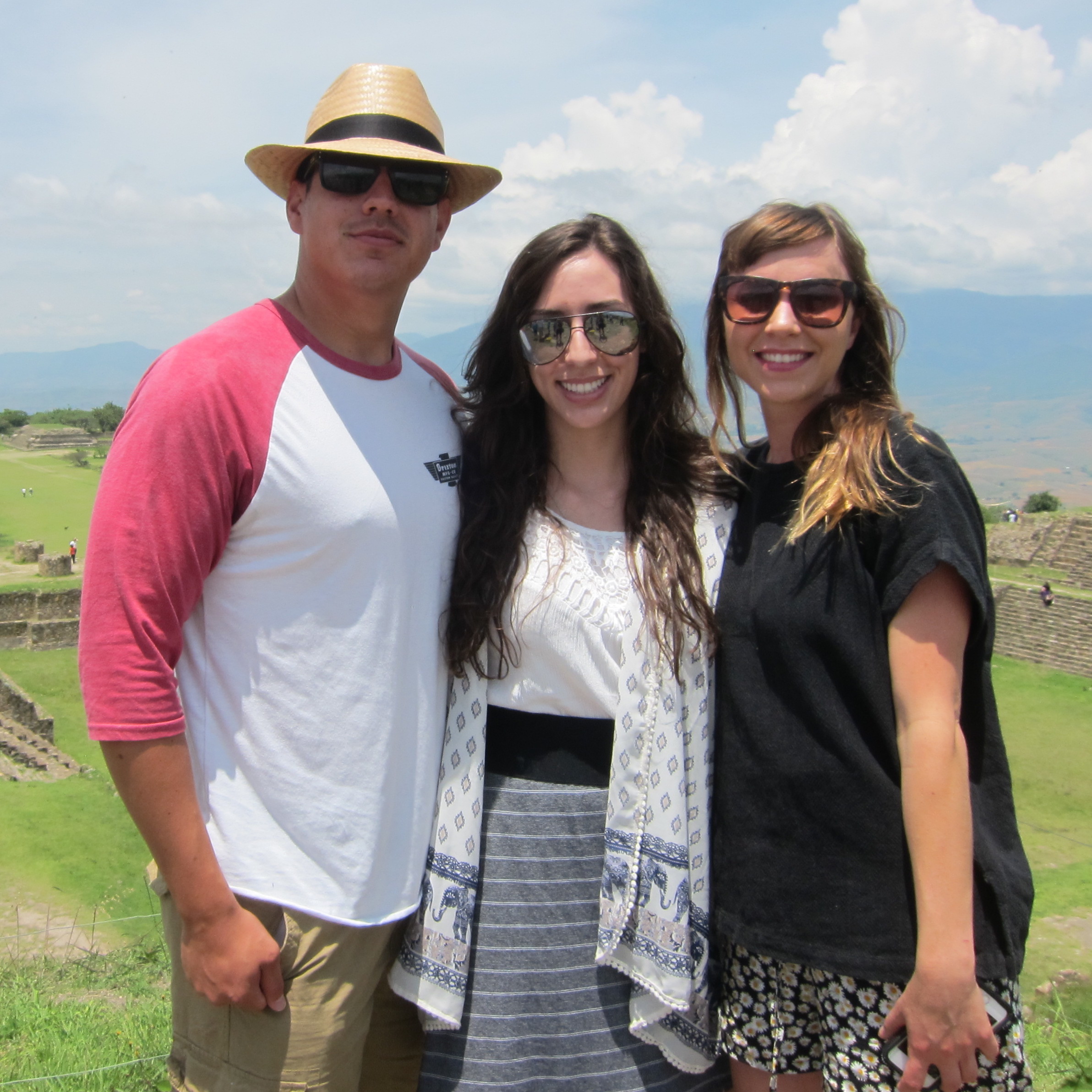 It is an adventure I'll remember for the rest of my life. You can read testimonials for days, but until you pack your bags and experience a home-stay in Mexico for yourself, you won't get it. From the culture, to the food and the wonderful people you meet along the way.
Anthony Araujo, San Luis Obispo, 2015 participant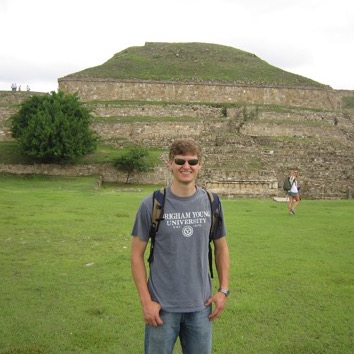 Great program organized by Dawn's personal connections with the locals. We could never have had this type of cultural experience if it wasn't for Dawn and Viva Tours Abroad knowledge of the place.
Joseph Alexandre, San Luis Obispo, California, 2013 Spanish Language & Cultural Tour Participant
I highly recommend going on the Spanish Language and Cultural tour to Oaxaca with Viva Tours Abroad! This was truly an authentic and once in a lifetime cultural experience. I felt safe, had fun, and learned a lot! Thank you Dawn!
Kayli Moznigo, San Luis Obispo, California, 2012 Spanish Language & Cultural Tour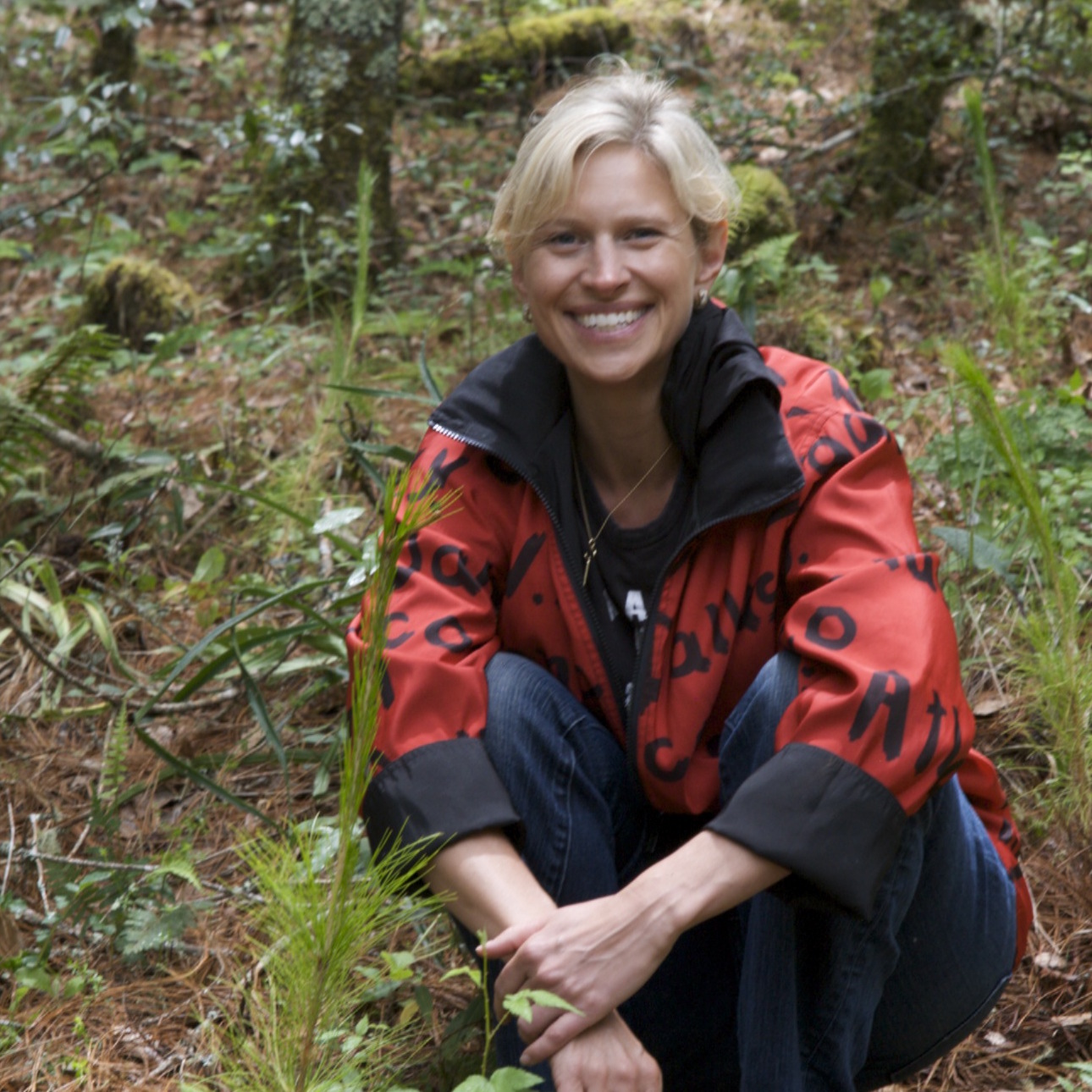 The (Spanish Language & Cultural Tour) was the perfect way for me to travel with my nine year old . The program exceeded my expectations. Spanish classes for both of us were fun and helpful...The excursions were planned with kids in mind, allowing the kids a true hands on experience. And the city of Oaxaca is a magical city, alive with parades, parties and amazing food.
Kelly Manderino, Arroyo Grande, Ca. 2010 participant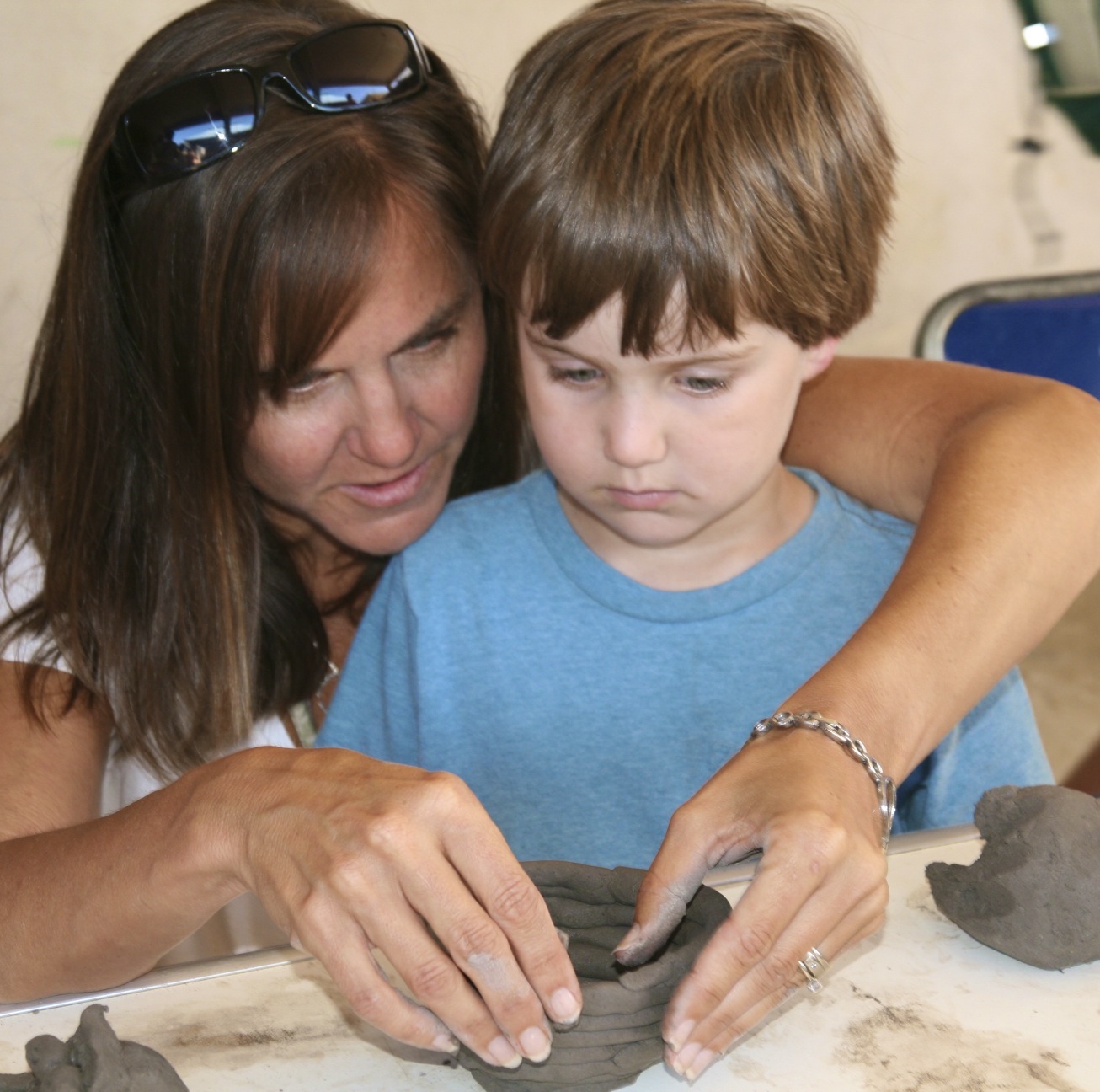 Our stay in Oaxaca has been a most amazing experience. We Learned much a bout local food, customs, and culture through our homestay family and the varied excursions. I loved the opportunity to dust off my old Spanish and work to improve my communication skills. Oaxaca is a beautiful, vibrant city. We've mad e many memories and friends during our stay. The trip was very easy and family-friendly thanks to the expertise and group organization provided by (Aurora Adventures)...
Maggie Browning, San Luiis Obispo Ca. 2010 participant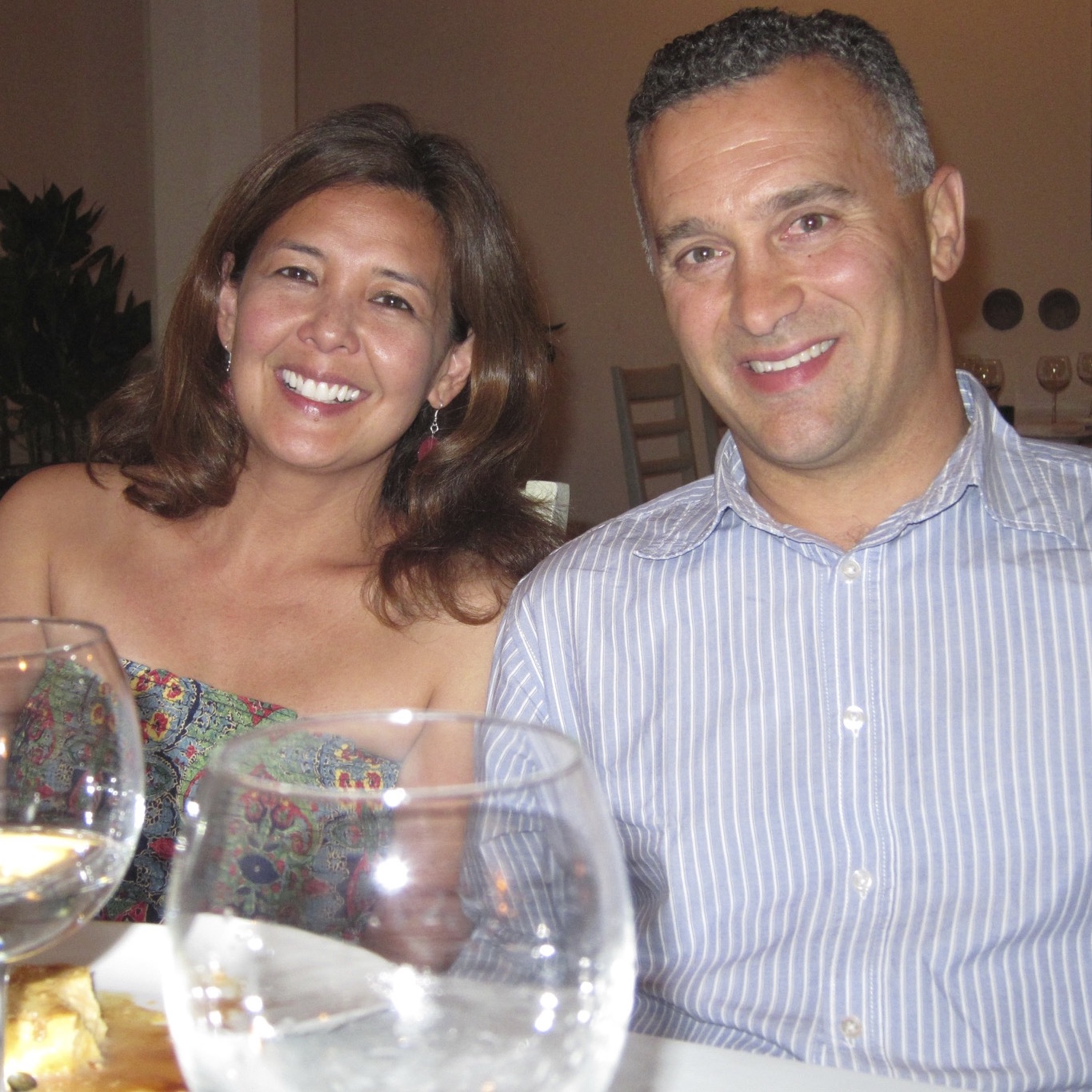 We had a most fabulous trip to Oaxaca, Mexico. The (Spanish Language & Cultural) program was well-organized and thoughtfully planned. We travelled as a family of four. Our home stay family was a good match for us with our two sons, Zachari (9) and Jacob (8).... The full immersion with the language and the Oaxacan culture was an enriching life experience. We considered this to be a chance of a life time trip. We highly recommend it to anyone who is learning Spanish at any level. We hope to return someday with Dawn and family.
Drs. Mark and Joann Levy, San Luis Obispo, 2012 participants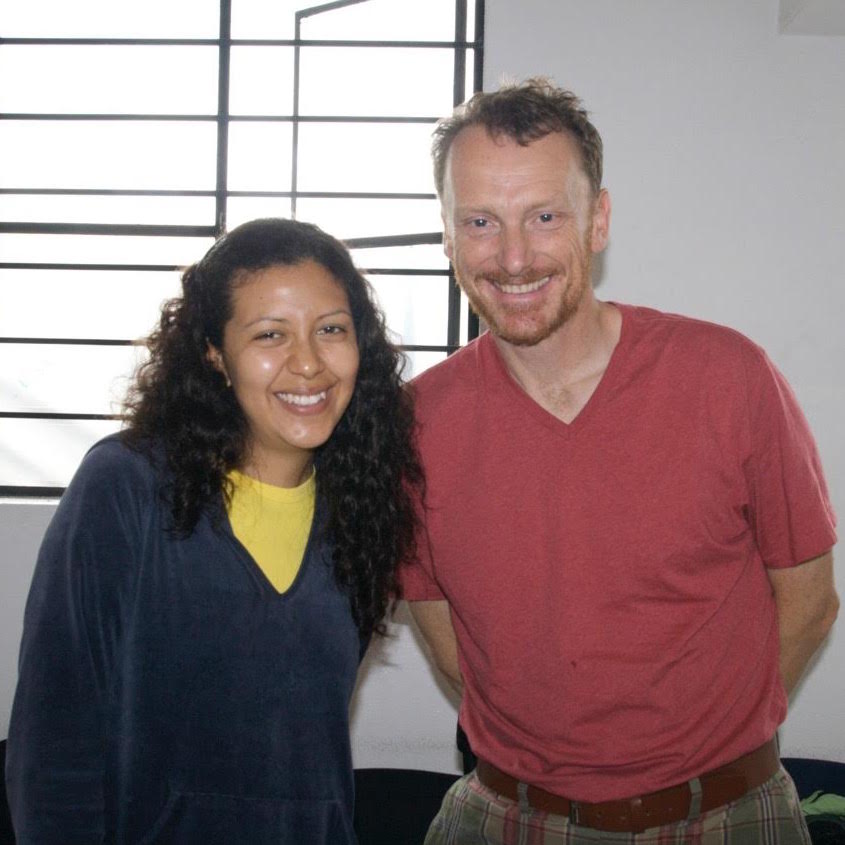 A tremendous introduction to wonderful Oaxaca. This is an amazing experience and worth every penny.
Kevin Taylor, san Luis Obispo, Ca. 2010 participant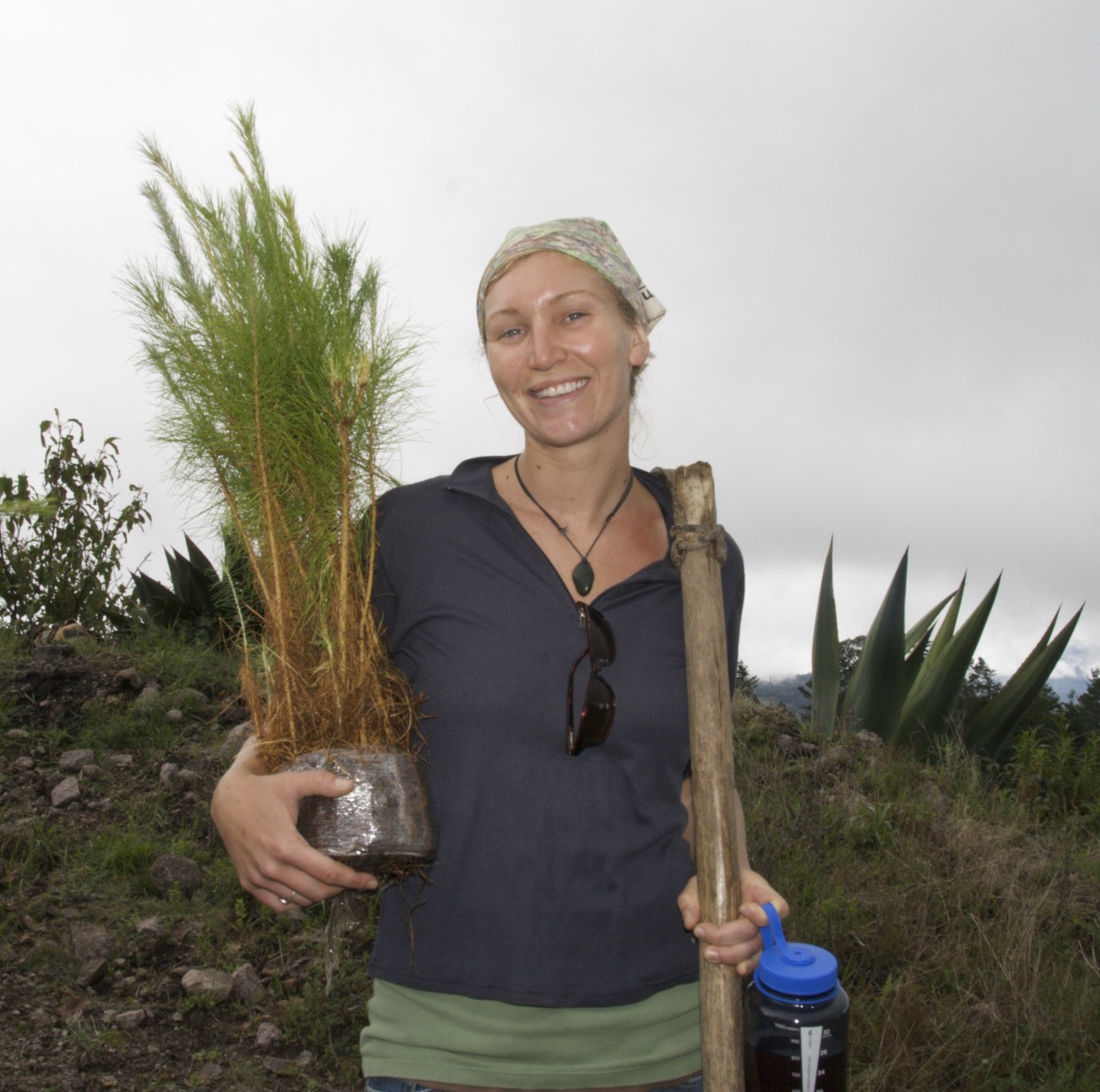 I loved it all. I had a fantastic time in class, on excursions and just being in the city.
Tiffany Buckmann, Morro Bay, Ca. 2010 participant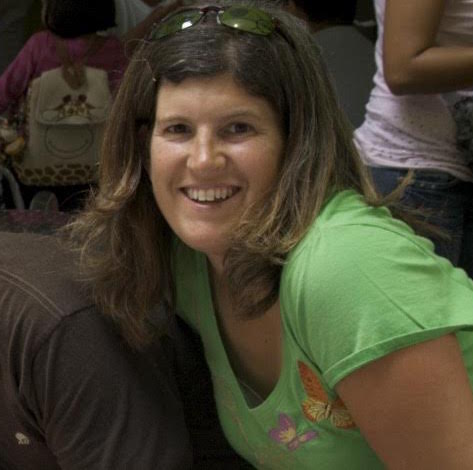 The program exceeded my expectations, The excursions were diverse, entertaining, and very educational. Staying with our ( host) family gave us a taste of real life in Oaxaca.
Michelle Taylor, San Luis Obispo, Ca. 2010 participant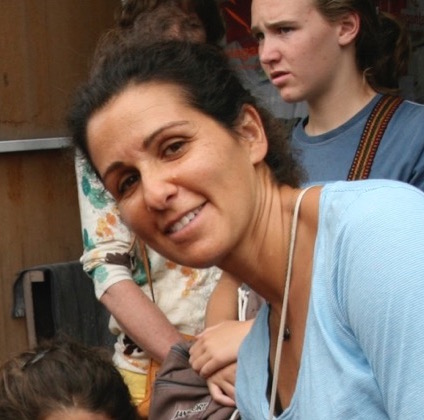 The ( The Family-friendly Spanish Language & Cultural)program ran in a flawless manner. Extremely organized. I knew exactly what to expect. Great job finding interesting excursions that appealed to adults and children.
Ilene Stallman, Shell Beach, Ca. 2010 participant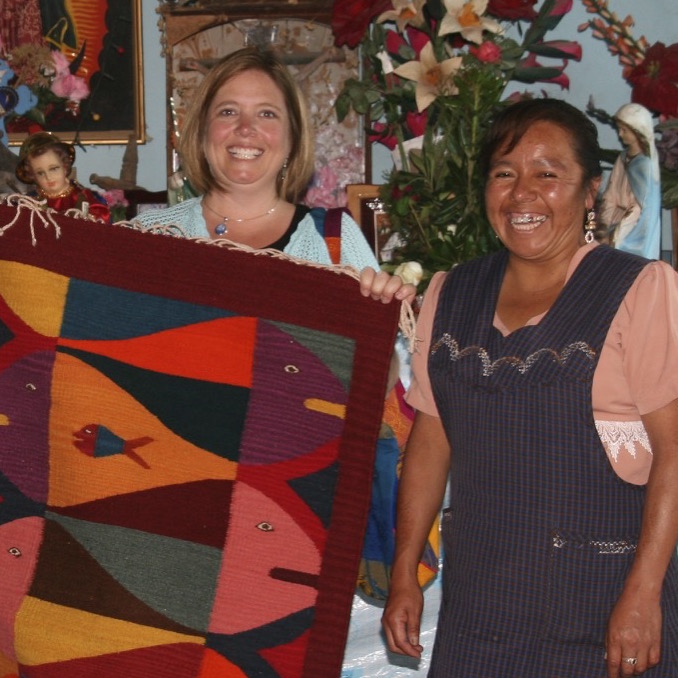 This tour was outstanding. The excursions were fun, informative and well organized. The school was superb, and I couldn't have hoped for a better Mexican family. I appreciate how affordable this trip was. I appreciate all of the planing that went into making this such a successful experience. Oaxaca is an amazing city that I hope to return with family and friends.
Janet Gould, principal of Del Mar Elementary, Morro Bay, Ca. 2010 participant
The tour was seamless. We saw more than most tourists see in twice the time on their own.
Kristin Sullivan, San Luis Obispo, 2015 participant
I loved this program! I am so grateful for the experiences and the people I met, for the rich culture I was exposed to. I now have a very special place in my heart for Oaxaca! I came to Oaxaca on my own and I would not have known where to begin if it weren't for Dawn. Without her tireless effort and organizational skills, I would not have had such a rich experience.
Kyle Wong, New York, 2015 participant