Sacred Baja Whale Adventure
| | |
| --- | --- |
| Where: | Baja, Mexico |
| When: | March 16th – 23rd, 2018 |
| Duration: | 8 days |
| Group Size | Min 8 – Max 10 |
| Price: | $3575 |
Overview
A spectacular journey into the heart of Baja to discover the natural beauty and wonders of the region and commune with the Sacred Whales.
Adventure into Baja with us for 8 days. This journey allows you to get to know Central Baja intimately through tailored made experiences. You will walk the white sand beaches on Isla del coronado, be guided to pre-Hispanic cave paintings that are some of the most important cultural historic sites of its kind in the world, kayak in fresh water lagoons, and discover your soul's connection to Whales.
You will have a once in a lifetime opportunity to spend 2 days at a whale camp that is only a five minute boat ride out to the lagoon to connect with these awe-inspiring creatures. Whale Medicine connects us to our deepest innate knowing and intuition. To support your journey, we'll offer yoga, breath work, sacred ceremonies.
Whale Love:
This cheeky 27 foot baby whale demanded our attention in March 2017 and, in turn, we loved him up.  The 48 foot Mama whale was close by encouraging him to interact. They are truly loving, gentle and playful creatures. JOIN US in 2018! This footage is featured on MSN
Baja, Mexico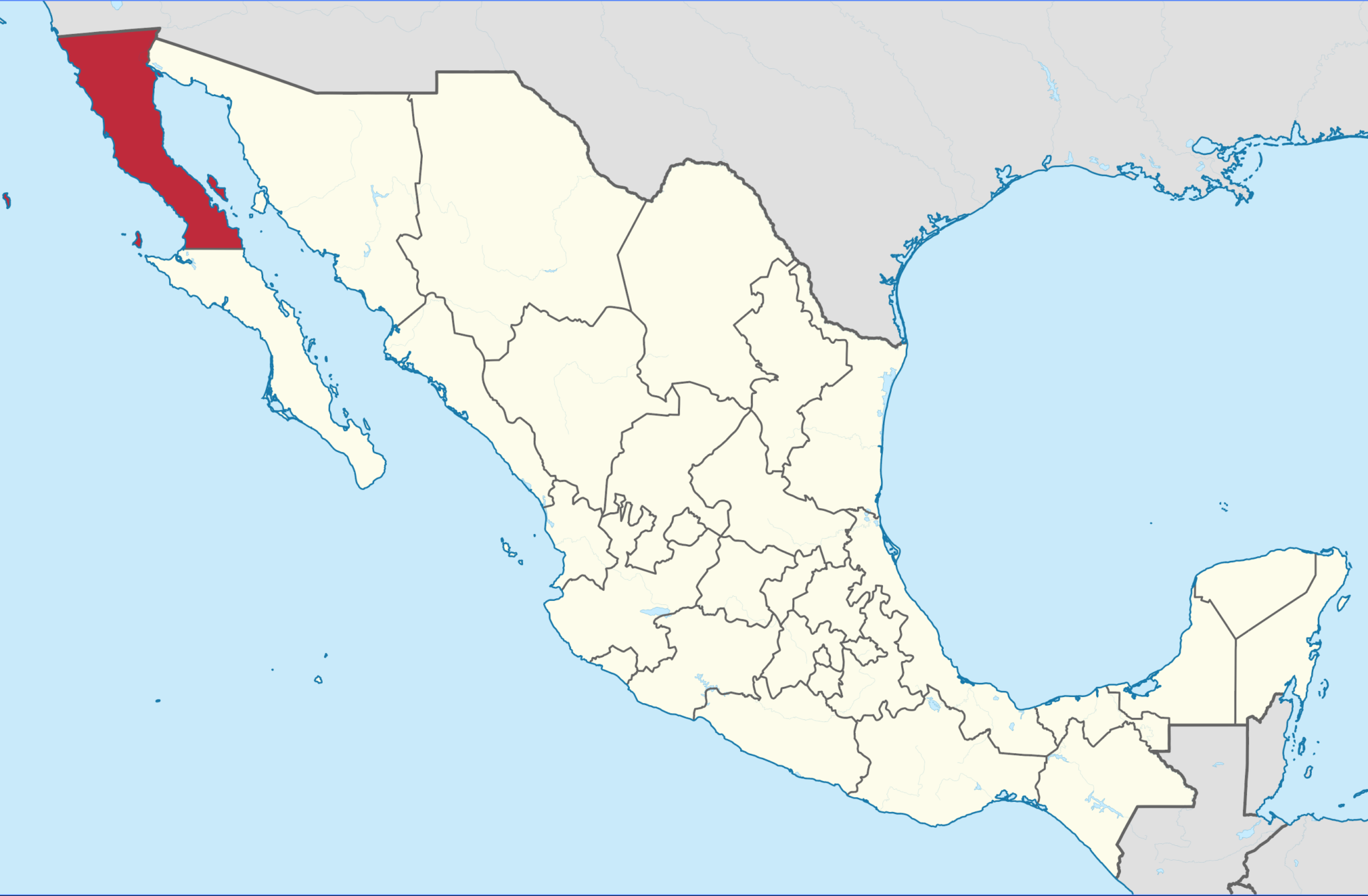 Central Baja is renowned for its natural beauty and pristine environment. The narrow peninsula is barely linked to the Mexican mainland. This unique region separates the Pacific Ocean and the Gulf of California (a.k.a. Sea of Cortez), resulting in one of the most interesting and diverse geographical areas of the world. The towns in Central Baja California , offer a relaxing alternative to the more touristy Los Cabos area. Loreto, the relaxed and beautiful eco tourist destinations is one of the oldest settlements in Baja California Sur where the towering Sierra de la Giganta and Sea Of Cortes unite with spectacular results. The Sea of Cortes is one of the most productive and diverse seas on the planet and is protected by the Loreto Bay National Marine Park which is home to 5 pristine islands that are covered by volcanic cacti, white sand beaches and a nearby rocky islets. Central Baja is famous for its cave paintings in the Sierra de San Fransisco which are larger and more numerous than those found at the world renowned European site of Altamira. This region is also home to Baja California's San Ignacio Lagoon which is the primary calving ground for eastern Pacific gray whales and part of Mexico's
El Vizcaíno Biosphere Reserve
— the largest wildlife refuge in Latin America.
Highlights
The Whale Connection
Each winter from December through April, a magnificent event takes place along the Eastern Pacific shoreline, as a primal calling brings forth the longest known mammal migration. From the cold Arctic waters of the Bering Sea, Pacific Grey Whales make their way south to the warm, remote waters of Mexico's Baja Peninsula, to birth their babies in the protected lagoons here. Whales have been revered as mystical creatures by many cultures throughout time, and an intimate encounter with them is a dream realized for wildlife lovers. Truly, few wildlife experiences in the world can compare to a visit to San Ignacio Lagoon to be up-close with these gentle giants. Known as "ballenas amistosas" (Spanish for "friendly whales") by local fishermen because of their curious and gentle nature, these whales seek out human interaction, often approaching the boats to present their newborn calves as if to show them off. They actually encourage humans to scratch their backs and baleen as they lounge around the boats! Over the years, this extraordinary behavior has become a regular occurrence. On our trip, on Day 5 & 6, you will be waking up to a warm cup of tea or coffee and viewing the whales right outside you cabin door. Each day we will have two opportunities to take a five minute boat ride out to the lagoon to connect with these awe-inspiring creatures. San Ignacio lagoon is truly a unique place – the only Gray Whale birthing lagoon in the world that has been left untouched by man, and has a local community striving to keep the lagoon a sacred and protected sanctuary for these magnificent giants.
What's Included
(This is an all-inclusive tour with no hidden costs.)
8 day exclusive private tour of Central Baja
Airport Transfers to and from Loreto
Private expert guide and private vehicle for entire tour
2 day whale camp with 4 boat tours to to whale watch at San Ignacio Lagoon
3 nights accommodation in charming hotels in Loreto
2 nights accommodation in charming Bed & Breakfast in San Ignacio Pueblo.
2 nights in clean solar powered eco-cabins at whale camp in San ignacio
7  Delicious & abundant breakfasts
Welcome Dinner and Farewell Dinner
3 additional local fresh dinners
5 Local fresh lunches
Boat tour to Coronado Island
All day private tour to cave paintings with a legendary guide.
Walking tour of Loreto and Mission
Walking tour of San Ignacio Pueblo
5 yoga classes
Ceremony and Sacred Circles to support you in your journey
Dynamic bilingual onsite director from the United States
What's Not Included
Airfare to and from Loreto, 1 lunch, 2 dinners, Guide gratuities, Excess baggage charges, Alcoholic beverages, Airport taxes and items of a personal nature such as souvenirs, laundry fees, immunizations or insurance of any kind.
Travel
If you are planning to travel with the group, contact us immediately to find out the specifics of the group flight. The sooner you make your reservation the more likely you will be able to travel with the group. Otherwise you may make other travel arrangements.
Safe & Secure
Each program includes:
Insured, comfortable and air conditioned vehicles are provided for transportation in the host country.
Optional International Medical Travel Insurance for each participant.
Pre-departure advising
Pre-departure and onsite orientations
Risk Management & Crisis management plan
This was more than a trip… where you see the sights and experience great food, meet great people… it was so much more than that… I brought home a renewed gratitude for all I have and all I have to offer… a beautiful journey!Mr. WordPress
This was more than a trip… where you see the sights and experience great food, meet great people… it was so much more than that… I brought home a renewed gratitude for all I have and all I have to offer… a beautiful journey!Mr. WordPress
This was more than a trip… where you see the sights and experience great food, meet great people… it was so much more than that… I brought home a renewed gratitude for all I have and all I have to offer… a beautiful journey!Mr. WordPress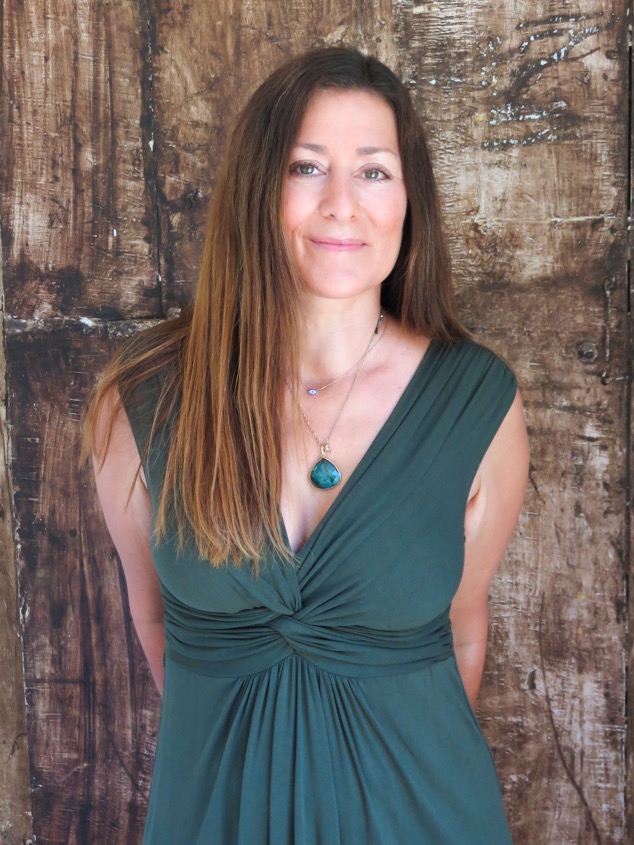 Jaclyn Gelb
Wife, Mother, Yogi, Modern Day Priestess, Spiritual Counselor, Energetic healer. Jaclyn holds monthly Feminine Energy Circles where women come to authentically share in a safe space, do shamanic breath-work practices and connect with their hearts, souls and the greater life force. She sees clients privately for spiritual counseling and energetic healing. Jaclyn holds a BA in Journalism from the University of Nevada and is a Certified Practitioner of the Institute of Modern Wisdom. Jaclyn has been passionately on a path of awakening since she was eight years old, when she first began seeing beyond the veil of this world through her wanderings in Nature. Her path has taken her far and wide, through organized religions like Catholicism, Christianity and Judaism, as well as Eastern Mystic traditions like Buddhism, Taoism, Sufism, Hinduism and Sikhism. She is endlessly fascinated with the jewel at the heart of all traditions, that all Beings emanate from a Single Source, are in fact the living evidence of that Source as It eternally creates Itself as all life, through the activity of Love. Jaclyn is a founding board member for the Institute of Modern Wisdom, a non-profit spiritual organization created in 2009. She studied for six years with Rev. Kate Roger through the Institute's Modern Day Priestess trainings, whose aim is to awaken women to the Divine Feminine. Jaclyn has traveled the world as both seeker and scuba diver. She delights in finding the heart of a place through intimate, authentic experiences of the people and land. She is excited to hold the container for others to experience the fullness of all that Baja and the Sacred Whale Nation have to offer.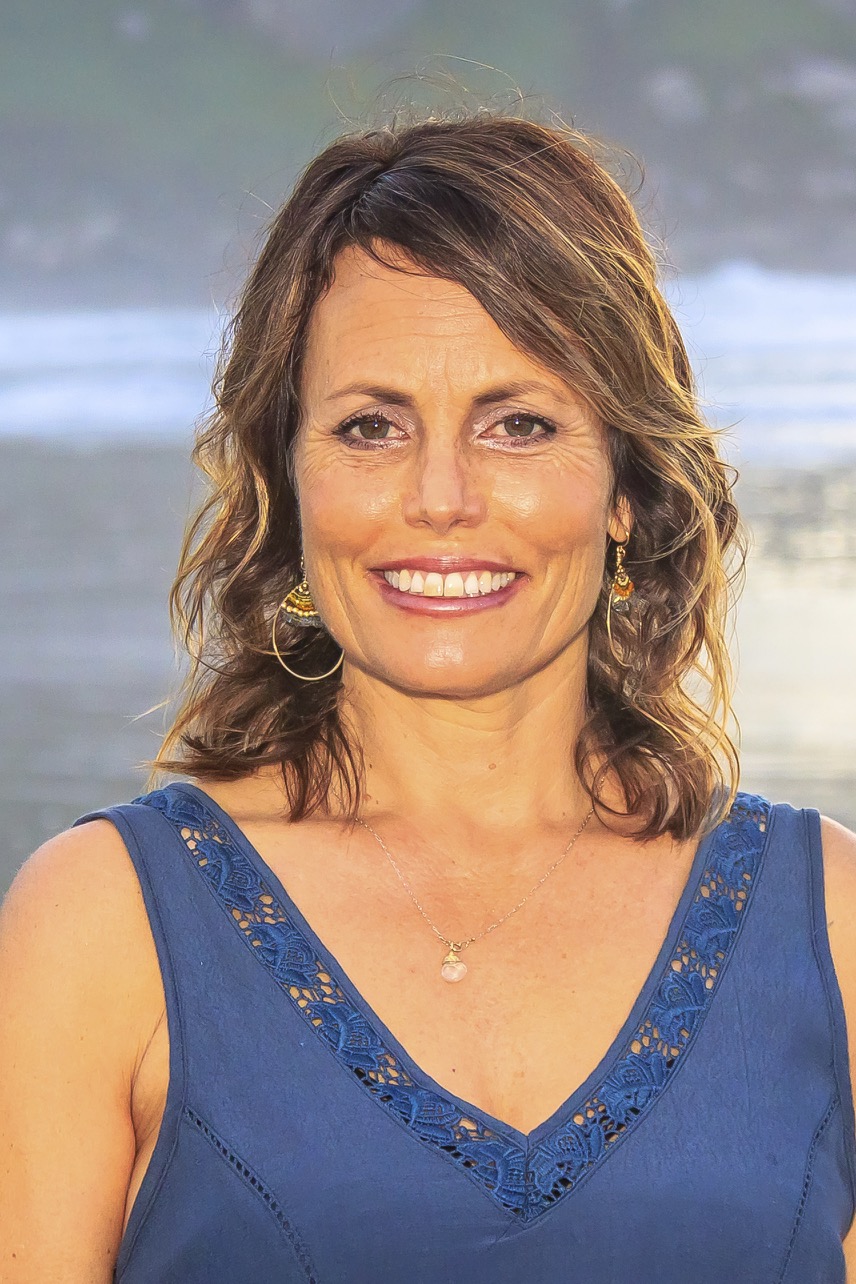 Dawn Feuerberg
(AKA Aurora in Spanish)
Owner and founder of Aurora Adventures, LLC.
Traveling for me is all about the connections. My ability to subtly bridge cross cultural connections between my travelers and the locals abroad is what sets me apart. At a very young age I began to travel on my own seeking out and connecting with the aboriginal, the indigenous and the authentic local life abroad. Often times finding myself being the only non-native in the region. My longstanding relationships abroad give my clients access into an enriching, in depth local experience. I am both well connected and extremely enthusiastic about sharing my access with others.
I value the genuine art of discovery travel for all ages. I create flexible itineraries within my tours that provide individuals the opportunity to make new discoveries. This tone of flexibility and openness in my approach to travel is equally matched with my attention to detail, my ability to multi-task and basically get the job done in a coherent, safe, comfortable and if desired, luxurious manner.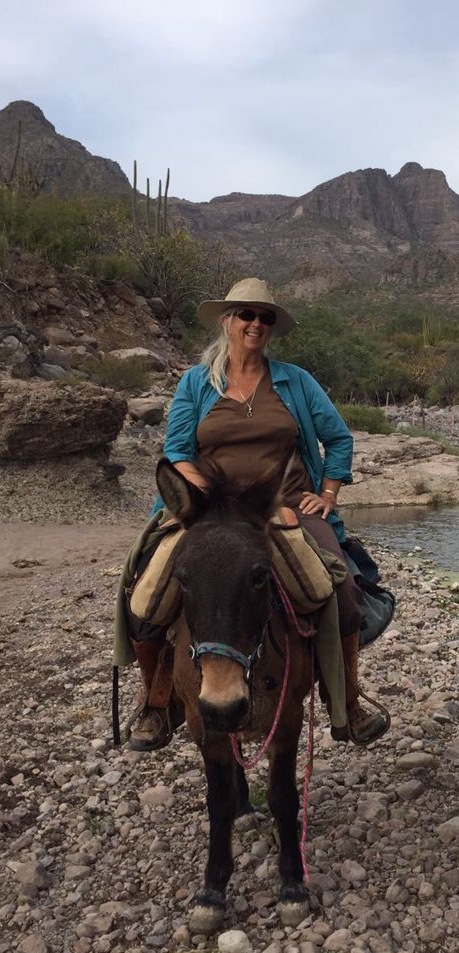 Trudi Angell

Trudi Angell is an award-winning organizer of rural, sustainable tours in Baja California Sur. Since 1986 she's organized mule trips to renowned World Heritage Rock Art sites and famous road less ranches, missions and villages in the heart of the peninsula. She was Associate Producer for Corazon Vaquero, an intimate documentary portrait of Californio ranch lifestyle. For three decades she has explored the peninsula's historic routes by mule, learning from her vaquero guides. With over 3000 trail-miles logged, Trudi has developed an intimate knowledge about the people, area, history and roots of Baja California.
Trudi will be leading us to the pre-hispanic cave paintings on Day 4 of our tour. It is a very beautiful time to spend with her in her element!